Get To Know
Getting

Hired

Our Mission: To build and promote inclusive workforces and connect that diverse talent to employers who are cultivating accommodating environments.
The Humans Behind The Mission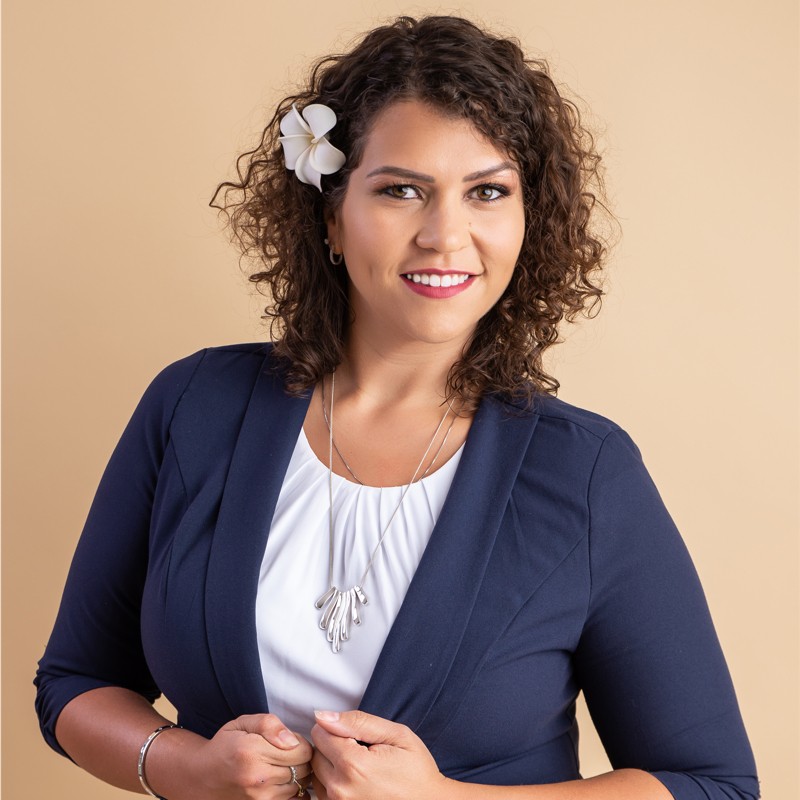 As a Black biracial woman with a disability my lived experience has provided me with a multifaceted perspective of life's complexities. I drive Getting Hired's mission and business to provide tremendous value to our clients and talent communities as it relates to Diversity & Inclusion.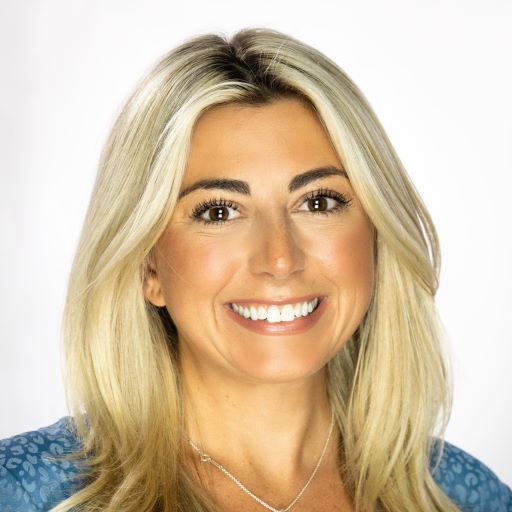 Allie Merkent
Community Partnerships and Engagement Lead
Allie drives new talent to our job board by maintaining a relationship with our diverse candidate pool and our community partners. Allie has worked in recruitment for the past 7 years and is passionate about connecting people to opportunities in inclusive environments. Allie is proud to be a part of a team that makes impacts over optics and values authenticity.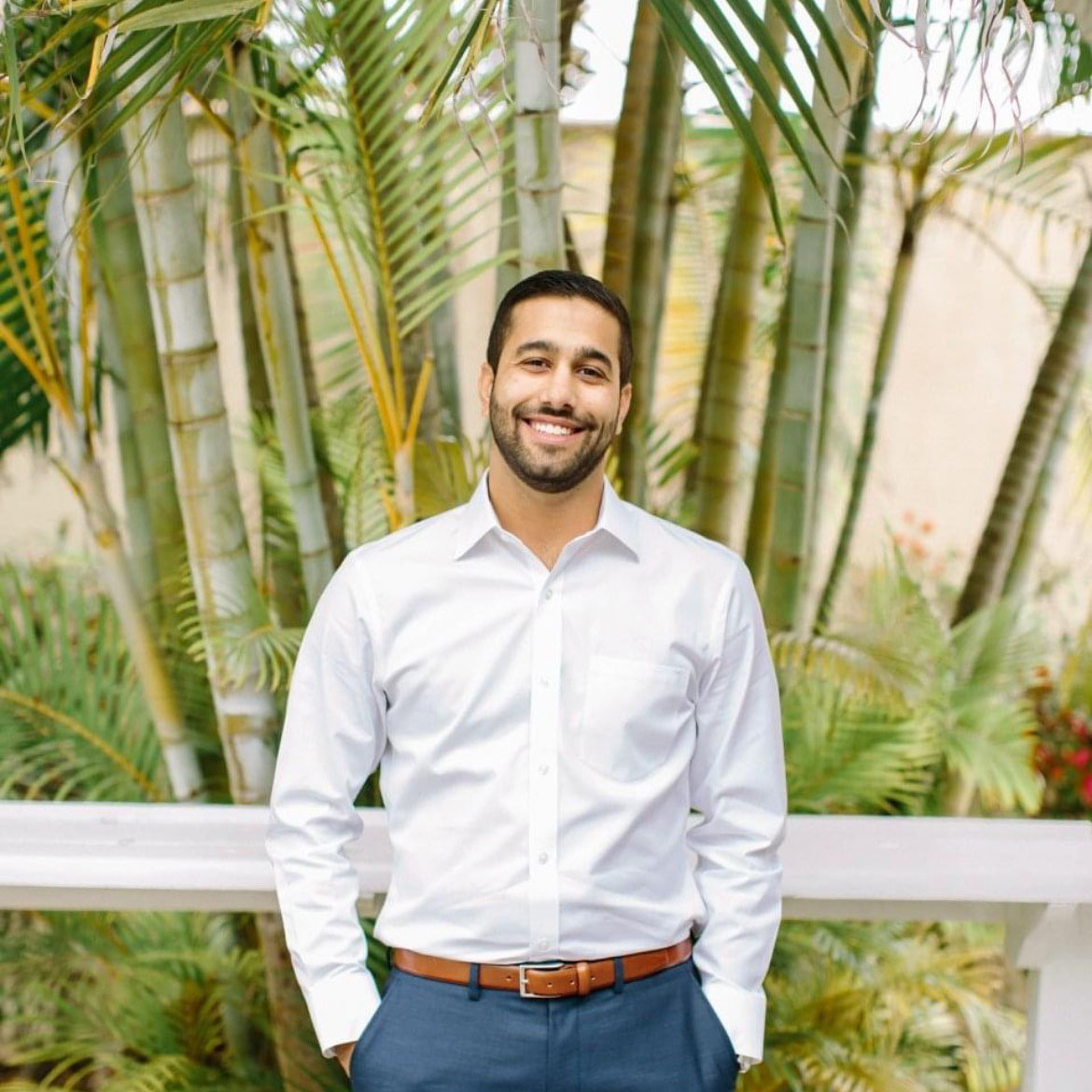 Karim Abdul-Aal
Business Development Manager
Karim directly partners with Getting Hired's clients to understand their talent acquisition challenges, explore their Diversity & Inclusion initiatives, and consult on the best solutions to add value in the most critical areas. With almost a decade of talent management experience, Karim has a strong understanding of what both job seekers & employers are looking for, and he is also very well-versed in strategies to attract and retain diverse workforces in difficult hiring markets.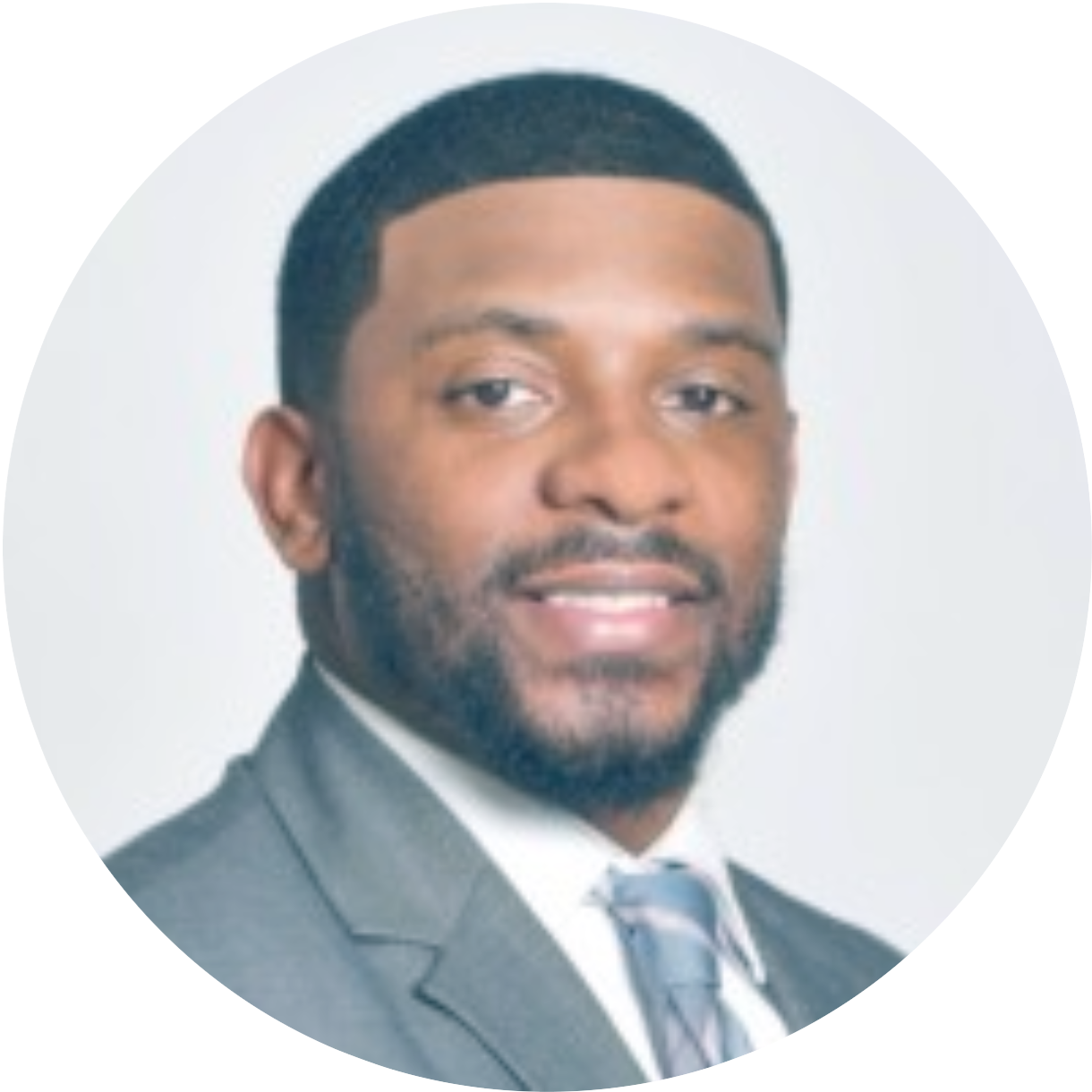 Josiah Lee
Senior Partnership Engagement Specialist
As a Senior Partnership Engagement Specialist, Josiah is responsible for engaging and managing a pipeline of new customers and building outreach campaigns to procure interest in the Getting Hired solution.
Josiah has a passion for helping and uplifting others. He produces concept photography and portraiture along with video and film content for small businesses. As Josiah was diagnosed with ADHD early in life, he is relieved to work with a diverse and inclusive company full of passionate individuals, sharing the mission to impact organizations to be as diverse, in all aspects, as the communities they serve.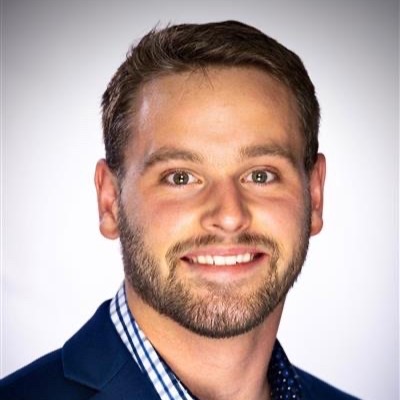 Kin Moroney
Partnership Engagement Specialist
As a Partnership Engagement Specialist, Kin works alongside Josiah Lee on the Business Development team to manage and maintain our pipeline of new and prospective customers and introduce our diversity solutions. Kin is a lover of all things music, playing and listening. He plays in a band local to the Baltimore area in his free time. Kin also spends time creating digital art and being outdoors. His mother has spent a large portion of her life working on litigation and work related to the ADA and Kin strives to assist and create positive outcomes within underrepresented communities alike. Kin aligns strongly with the mission of creating impacts over just optics and he believes that is what we do on a daily basis working with Getting Hired. He is very excited to be working with such driven, positive and engaged team members and he cannot wait for what that future holds!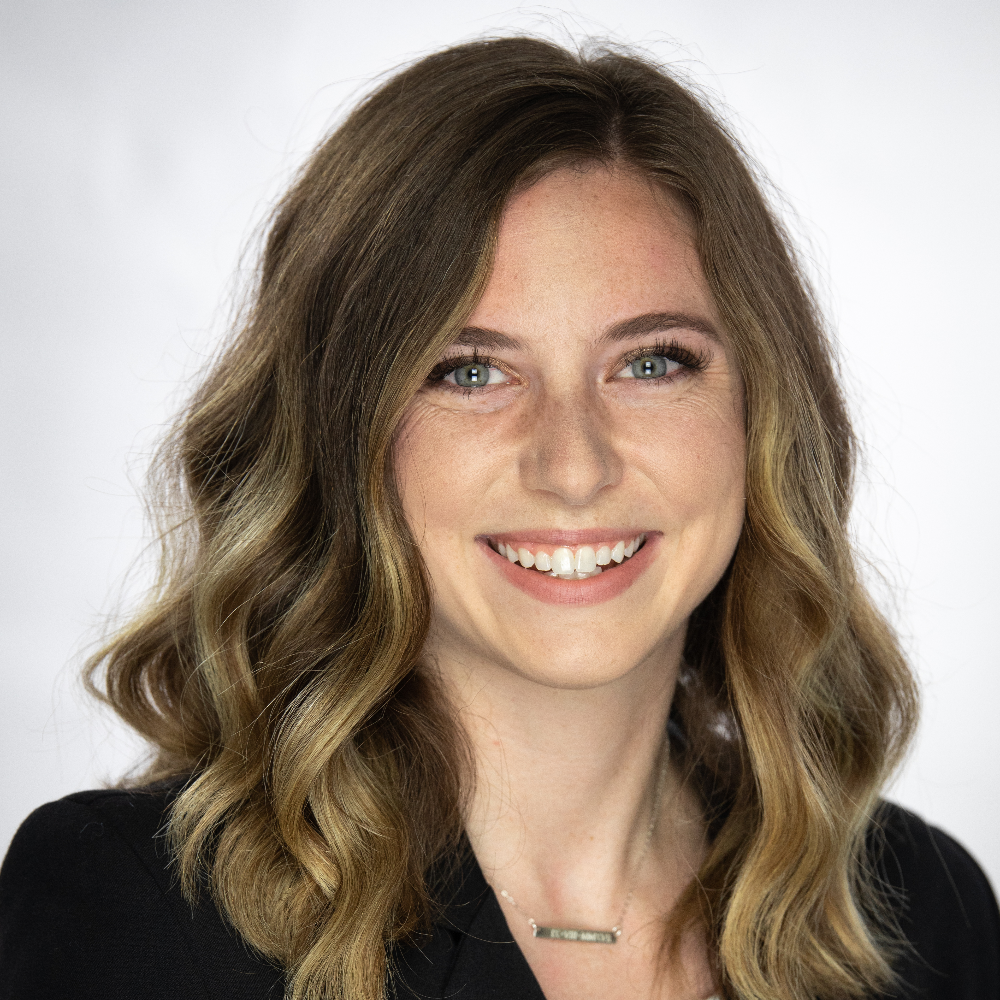 Julia Maxwell
Operations Manager
Julia oversees all operational and strategic functions of Getting Hired. Leading the Account Management team, Julia is responsible in ensuring Getting Hired's clients are successful in growing their talent pipelines and supporting their Diversity and Inclusion initiatives.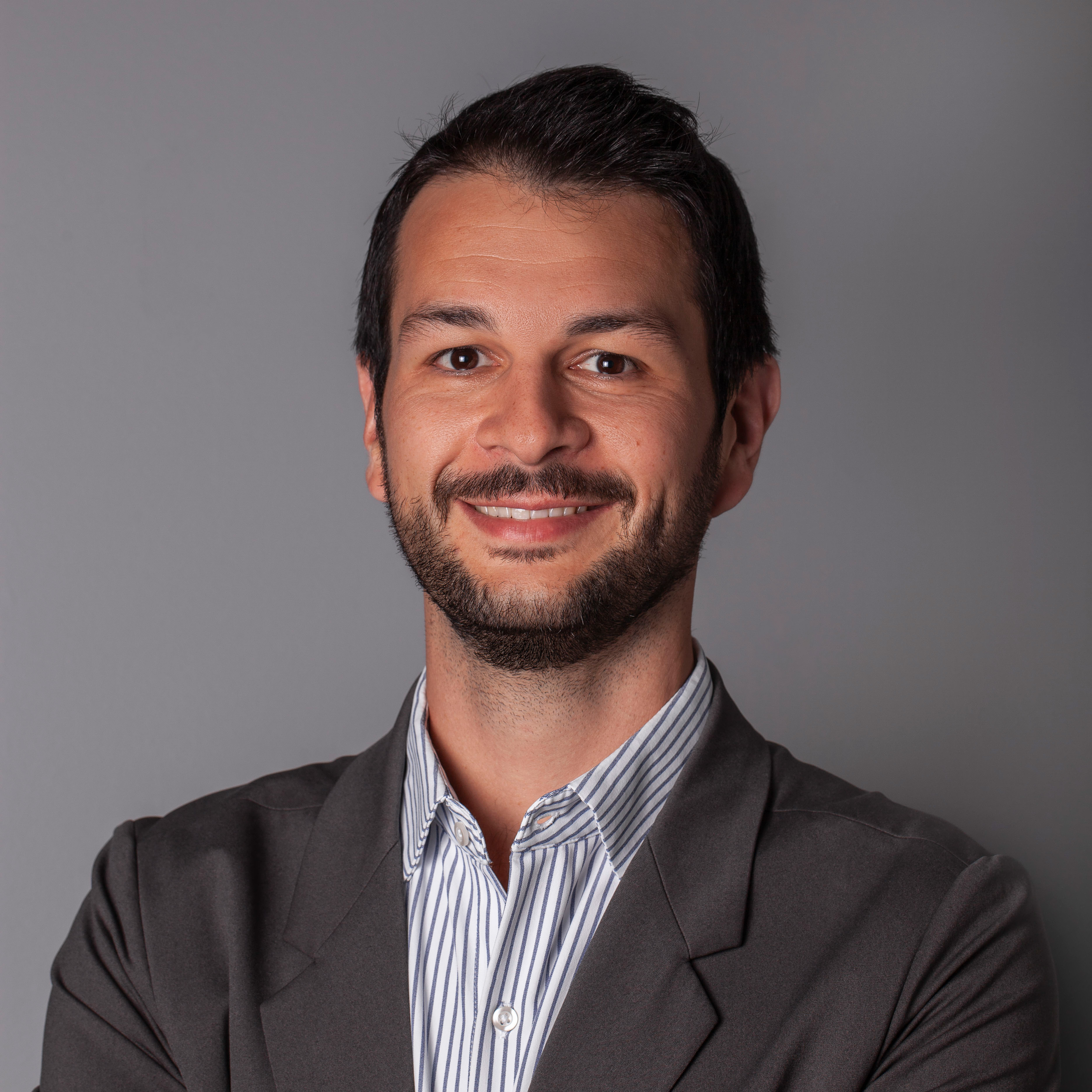 Luke Solomon
Lead Account Manager
As a career Account Manager, Luke is excited to extend his experience to help connect employers with job seekers in the disability space. His goal is to build strong foundations of awareness and knowledge for our partners to develop diverse and inclusive work environments.
His motivation in promoting inclusion in the workplace is driven by immediate family members who have been affected by neurological disorders and spinal cord injuries.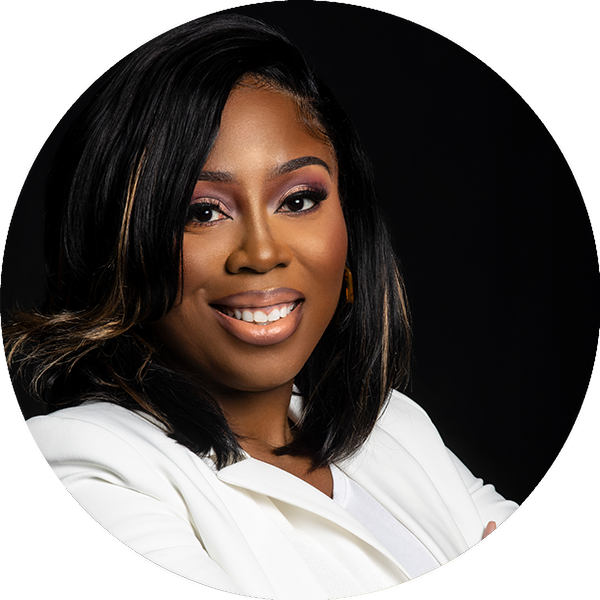 Brittany Knowles
Account Manager
As an Account Manager for Getting Hired, Brittany Knowles establishes relationships with clients and job seekers to strategically implement initiatives to attract and retain highly qualified job seekers of diverse backgrounds. Brittany provides clients with relevant DEI focused recruitment solutions utilizing Getting Hired's full-service approach. She is passionate about mitigating barriers to inclusive workplaces, connecting job seekers with organizations that value diversity across all identities and providing training to forward thinking organizations to bolster their diversity initiatives.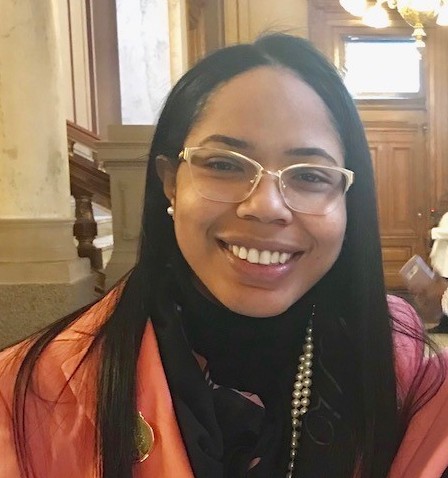 Jontrese Craig, M.S.
Digital Marketing Manager
As the Digital Marketing Manager for Getting Hired, Jontrese is responsible for creating awareness and generating engagement focusing on increasing inclusion practices in the workplace.
She is driven by her passion of curating DEI focused experiences to enhance digital engagement to increase opportunities for marginalized communities. She was drawn to Getting Hired because of her dedication and focus to community impact work as well as providing opportunities, education and resources for underrepresented populations.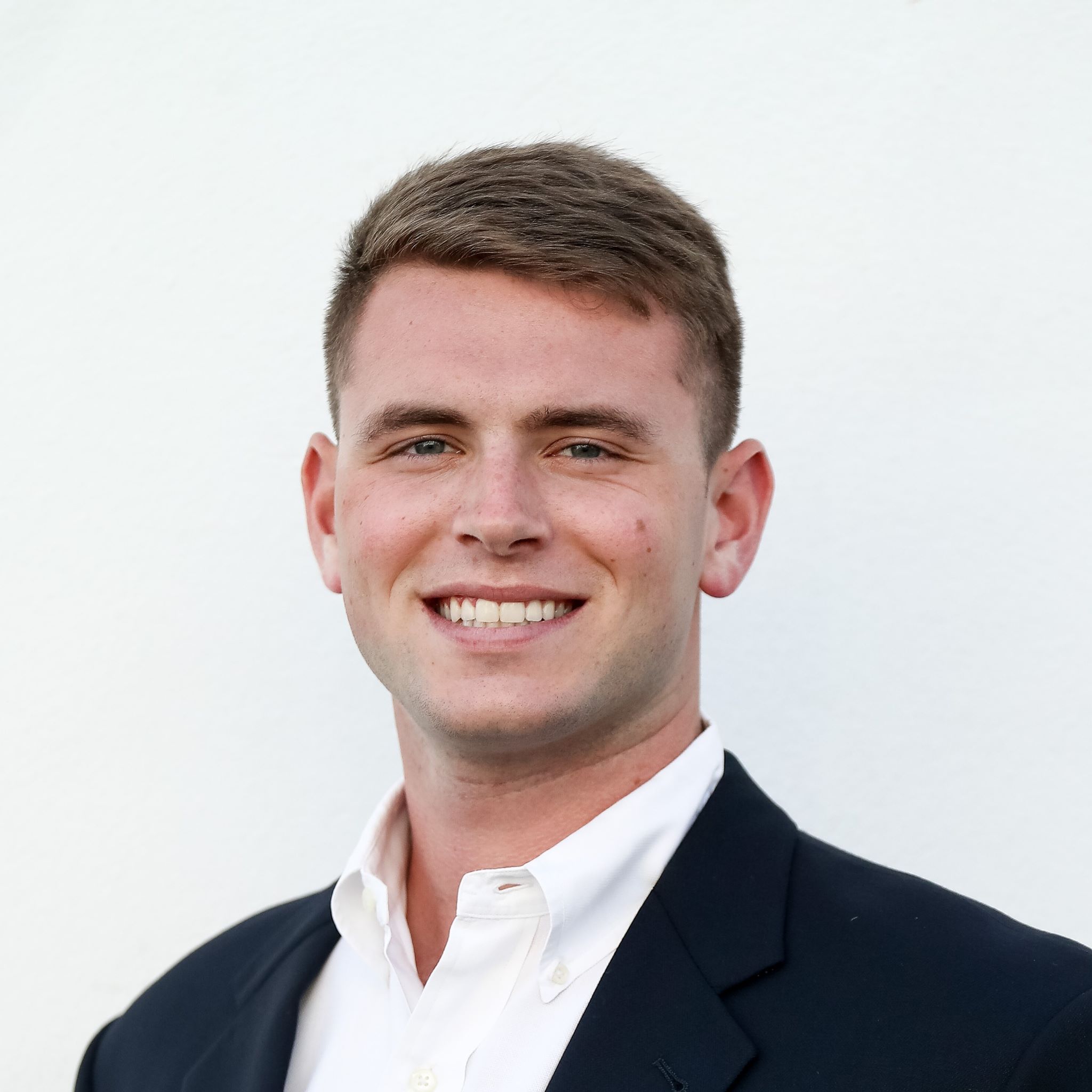 Austin Persico
Digital Marketing Associate
As the Digital Marketing Associate for Getting Hired, Austin strives to generate engagement and raise brand awareness via social media as well as with client partnerships while creating impactful digital touchpoints to reach community impact goals and aligning talent with opportunity and engage, expand, and evolve.
Getting Hired

Established in 2008 with a focus on individuals with disabilities, the scope of Getting Hired has grown to encompass diversity and inclusion as a whole, with a focus on the intersectionality of identity. Our amplification of community allows us to serve several historically underrepresented groups and create greater impacts for our clients through consultative partnerships. As an Allegis Group company, we have the resources and support of the largest talent solutions organization in the US, and our team consists of highly experienced talent management professionals with a true passion for Diversity, Equity, & Inclusion.
Allegis Group

Founded in 1983 as Aerotek, Allegis Group has grown to be the global leader in talent solutions. With over 5000 recruiters spread across 500+ offices, Allegis Group companies connect hundreds of thousands of people to thousands of employers each year. Allegis Group exists to create opportunity - for our clients, our candidates, and each other. Through a network of specialized companies, we connect great people with great opportunities, helping business win and careers soar.