Get Connected!
Helping Build Careers
Leading to Success
A workplace that promotes advancing women into senior management and leadership positions are more profitable, more socially responsible, and provides safer, higher-quality customer experiences — among many other benefits according to a 2021 study from Harvard Business Review. Women account for almost half of US labor workers and slightly more than half of college-educated women, totaling 1 in 3 senior work leaders, representing about 58% of the workforce's advanced degree holders according to the Bureau of Labor Statistics. Astonishingly, a 2022 article by Zippia states that over 90% of Fortune 500 companies are run by men – leaving 8.2% of them run by women in general and less than 1% led by women of color. These numbers are a record-breaking high for female leadership at Fortune 500 companies. That 1%, or two women of color leaders, is the most that any Fortune 500 company has ever seen to date.
Benefits of the Community
Too many job sites fail to get key culture initiatives to ensure that the employers they are working with are truly cultivating an environment where women can thrive. At Getting Hired, we get it.
Getting YOU – GETTING HIRED!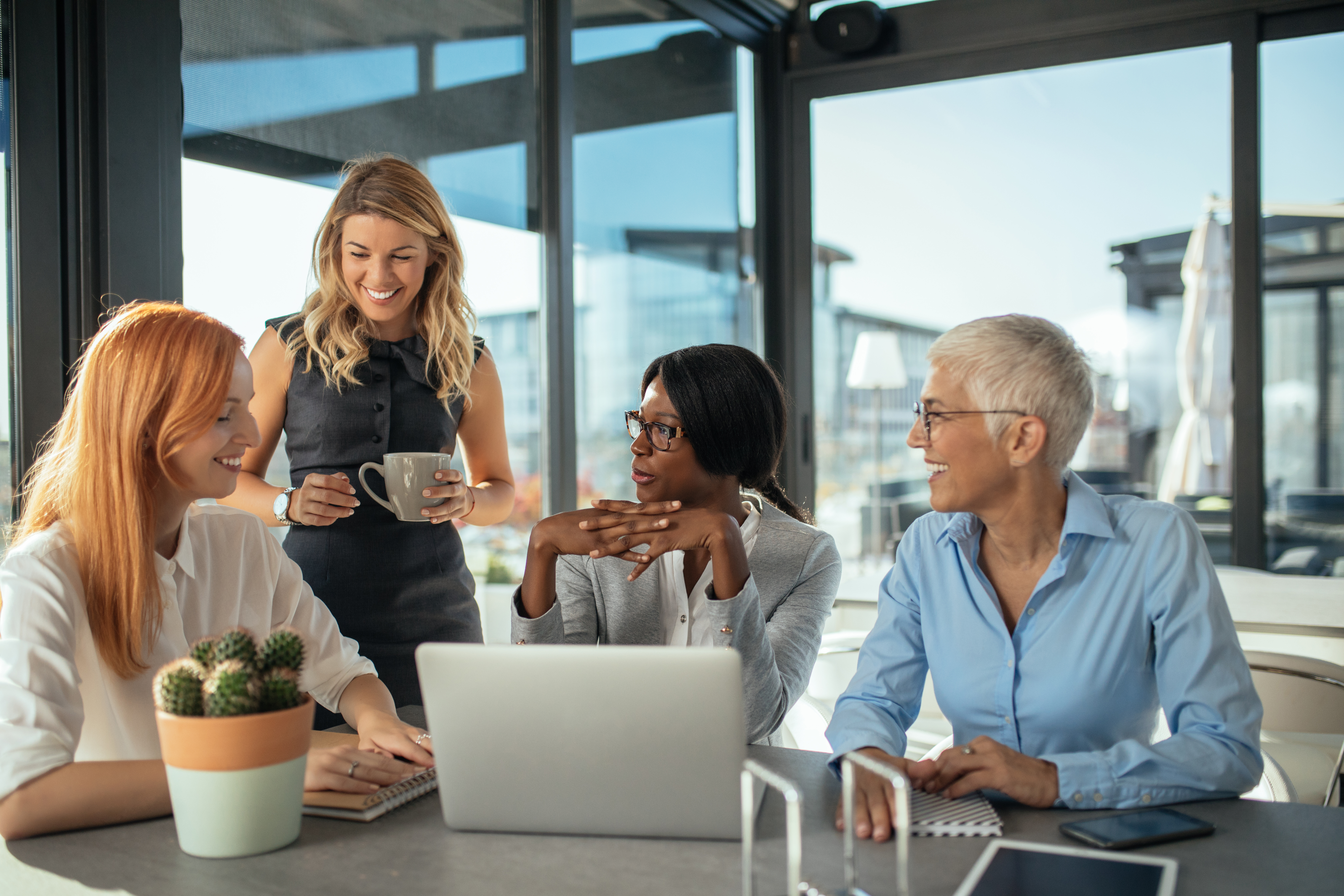 Did You Know...
One research study found that the two biggest challenges keeping women from leadership positions are that women are held to higher standards (43%) and many businesses aren't "ready" to hire women for top executive positions (43%).
Companies Looking for Your Unique Perspective
---
---
---