Get Connected!
Join Our LGBTQ+ Talent Community: Empowering Diversity and Inclusion in the Workplace
An LGBTQ+ inclusive workplace bolsters employee retention and the bottom line, such as improved financial performance, innovation, attrition, and a more engaged workforce. The U.S. economy could save $9 billion annually if organizations were more effective at implementing diversity and inclusion policies for LGBTQ+ staff. By building a community dedicated to LGBTQ+ we can increase awareness of obstacles and create education-based resources to enhance employer LGBTQ+ implications in the workplace.
Benefits of the Community
Too many job sites fail to get key culture initiatives to ensure that the employers they are working with are truly cultivating an environment where talent that identifies as LGBTQ+ can thrive. At Getting Hired, we get it.
Getting YOU – GETTING HIRED!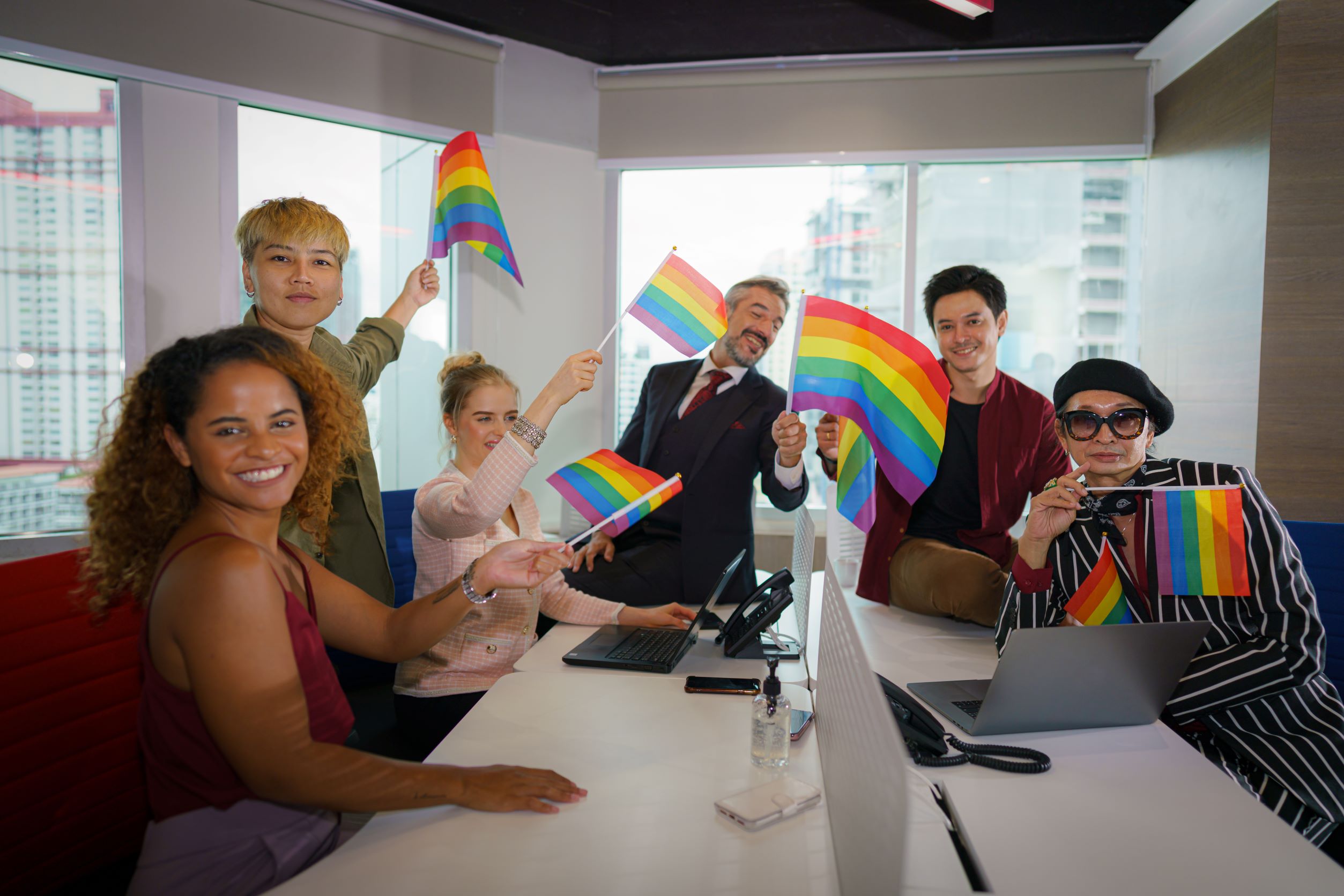 Did You Know...
While 5.1% of American women and 3.9% of men are LGBTQ+, LGBTQ+ women hold only 0.6% of women-held senior VP/C-suite jobs, and LGBTQ+ men hold only 2.9% of senior VP/C-suite jobs held by men. More than 40% of lesbian, gay, and bisexual people and almost 90% of transgender people have experienced employment discrimination, harassment or mistreatment. A well-managed diverse workforce will both sustain innovation, reduce costs and generate greater employee retention.
Companies Looking for Your Unique Perspective
---
---
---