bv`n `Get Connected!
Helping Build Careers
Leading to Success
According to the U.S. Bureau of Labor Statistics, the majority of the U.S. workforce is made up of 77% white people. By building a community comprised of Black, Indigenous, and People Of Color (BIPOC), we can share personal relatedness and support the perpetual growth of each other, ourselves, and our environment.
Benefits of the Community
Too many job sites fail to get key culture initiatives to ensure that the employers they are working with are truly cultivating an environment where Black, Indigenous, and People Of Color (BIPOC) can thrive. At Getting Hired, we get it. Getting YOU – GETTING HIRED!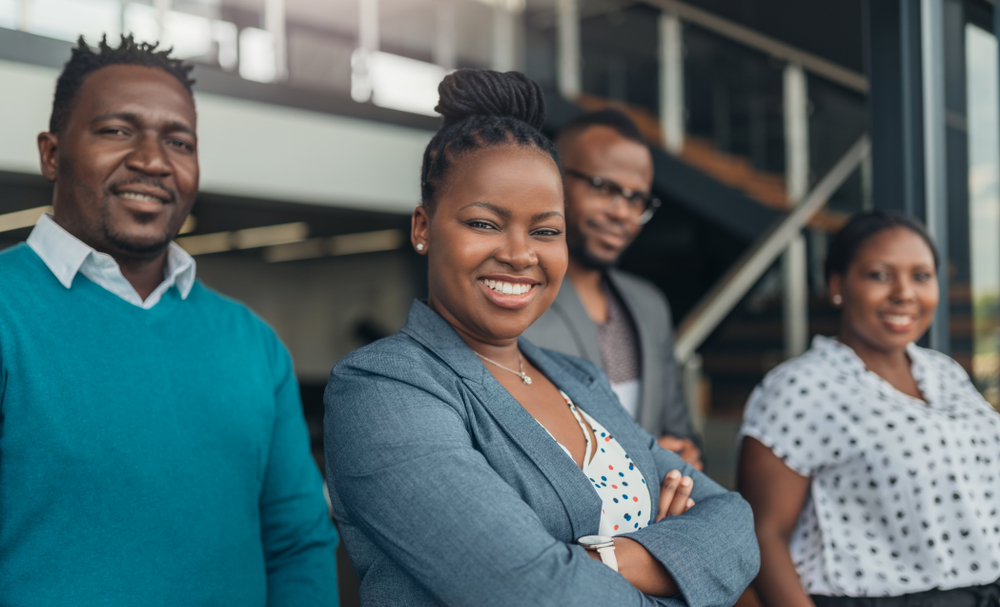 Did You Know...
The term BIPOC (bye-pock), when referring to historically marginalized races and ethnicities, has been on the rise since it's first known usage in 2013. It stands for Black, Indigenous, and people of color and it is, essentially, referring to all people who are nonwhite. Used primarily in the United States, BIPOC has developed beyond POC (People/Person of Color) to highlight the unique relationship that Black and Indigenous communities have in America. This term is not meant as replacement for the individual communities that it represents. It is meant to show solidarity between communities of color.
Companies Looking for Your Unique Perspective
---
---
---