Diversity at GE Power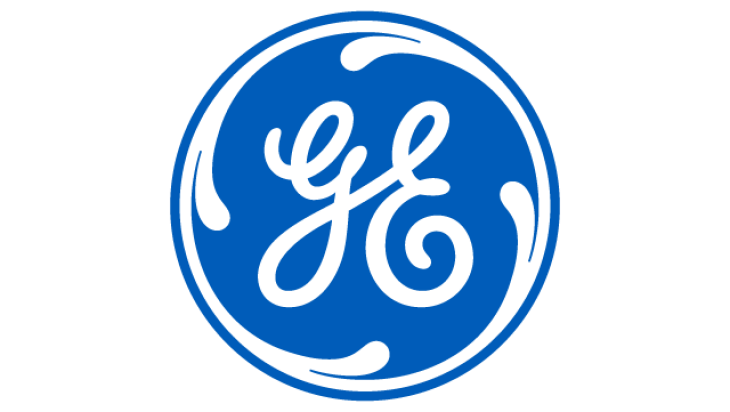 GE Power is one of our partners and we are so happy to be working alongside them and promoting diversity! In the past year they have received some amazing awards like Karapinar YEKA Solar: 2021
PFI
European ESG Deal of the Year and Dogger Bank Wind Farm: 2021
GTR
Best Deals.
GE Power believes that "diversity makes us more competitive and creates value for our customers, shareholders, and employees... Simply said, embracing diverse teams and perspectives better equips GE to build a world that works."
Here is there article they wrote this month in honor of Black History Month.
This Black History Month, we're celebrating some of the people who are paving the way for future generations of African Americans to make their mark. People like Dr WandaJean Jones.
After spending time with us as an instructional designer and a trainer, today WandaJean is our Learning Specialist for Global. It's a vital role that sees her determining what learning looks like for the entire organization.
"It feels magical to have arrived in this space because I'm at the heart of all the different pieces that touch the learning process," she tells us.
WandaJean adds that becoming our first African American female Learning Management Systems Leader means a huge amount because she's so passionate about bringing other people along with her.
"One thing I'm always thinking about is, how do I show the value of diversity? How do I create that culture where other people like me can come in the door and feel a sense of belonging?"
For WandaJean, the African American Forum is central to that aim. She describes it as a tremendous resource and one of GE Healthcare's most crucial benefits.
"The AAF helps you to deliver in your role without losing your authenticity. You can also spot talent and provide mentorship to junior people who don't know where to start. Seeing people with a different face in a leadership role helps them to realize that they can do this too."
"I believe every company should look for talent that's as diverse as the customers they serve, and that talent is out there," she explains. "When we're hiring, we need to look at what's not on this team as opposed to choosing more of the same. But inclusivity is not only a responsibility on the side of the business. As African Americans, we need to think about who we can bring along into this space who otherwise would not have a chance."
For WandaJean, having a Black History Month is not enough. She feels Black history something to be celebrated all year round.
"So many people have made sacrifices. And I'm so grateful to have their shoulders to stand on. It makes me realize that is an opportunity, and I cannot waste it."
One of the reasons WandaJean loves life here is the fact that she's able to make a difference to the wellbeing of society as a whole.
"We're constantly coming up with innovations to tackle the world's toughest questions, especially in the healthcare space. If you want to feel fulfilled by the work you do, I can't think of anywhere better to be than here."
As well as being a mum to seven children (and right now, a home-school teacher to them too), WandaJean spends her time outside of work with her husband, Curtis, and playing Scrabble with her family.
"I have Scrabble all over my office. I have 173 different sets, including the largest set you can have at home and one so small that you have to play it with tweezers!"
Finally, does WandaJean have any advice to other African Americans looking to follow in her footsteps?
"The best advice I could give to someone looking to move into a more senior-level role is to listen, be humble and treat others how you'd expect to be treated. You never know when different people will play into your future self. As my grandmother always said, it's nice to be nice."

Learn more about our culture and all of our employee resource groups at GE Healthcare.

Written By: GE Careers