Tools to Support Disability Inclusion | Getting Hired

A workplace should be inclusive and friendly to all employees. Not all working tools are ideal for supporting all employees' activity at work. If you have disability inclusion team members, treating them right is necessary.

The role of Augmentative and Alternative Communication (AAC) tools is essential for supporting people with disabilities. The automated nature of AAC tools makes creating and sharing messages easier so that communication can run seamlessly. With various options available on the market, choosing one can be challenging for you. So we've rolled up five top internal communication tools to support disability inclusion in your company. Keep reading!



Grid 3 (for PC)

Grid 3 is a comprehensive assistive software designed to help people with disabilities. It offers many features that can help them communicate easily. Also, consider using specific communication channels such as explainer videos so new employees can retain crucial information better. Users can customize and control their computer environment according to their preferences. So they can personalize their working tools to provide the utmost comfort while working.

The symbol communication feature allows users to choose words and phrases represented by symbols to communicate. There are ready-made grid sets available, and the editing interface is touch-friendly and easy to use.
Moreover, the accessible apps in Grid 3 give access to Facebook, YouTube, email, SMS, and much more. This way, it gets easier for them to communicate and share updates with other employees.



Predictable 5 (All Platforms)

Predictable may appear elementary at first glance. But it is one of the best communication apps for everyday conversation with family, friends, and coworkers. Predictable offers a range of features designed to assist users in constructing sentences quickly and accurately. This feature is especially helpful for those with communication difficulties who need support making sentences in real-time. There is also backend support for all users through a free login profile. Changes made to settings and saved phrases are automatically and securely sent to the cloud, which users can transfer onto another device.


Another feature is Floorhold, which speaks sentences while the user types their message. This feature is handy for AAC users who require time to build their responses and want their listeners to wait. Users can choose between automatic, manual, or both options to find the most suitable mode. In addition, Predictable offers five different keyboards, including a 10-key for scanning assistance and a customizable appearance with a modern and practical user interface.



EZ Speech Pro (for iOS & Android)

EZ Speech Pro is another option to support disability inclusion employees. This app is mainly designed for those who can read but have limited ability to speak. One of the key features is Typing-to-Speech, which allows users to type in anything they want to say and press the "Speak" button. This feature provides a quick and easy way for individuals to communicate their thoughts and needs to others. EZ Speech also has Text Saving/Retrieval that users can use to create long paragraphs or complete speeches and save them for later retrieval. This feature ensures that users can access their pre-written messages anytime and communicate more efficiently.
Moreover, EZ Speech allows users to create customized vocabularies with Topics and associated Phrases. Users can add as many Topics and phrases as they like and build a customized language. The app even comes preloaded with 13 Topics and over 350+ phrases, and users can type something and press the "Speak" button. This feature offers great flexibility and enables individuals to express themselves more accurately and confidently.



Clarocom (for iOS)

ClaroCom is an AAC app designed for iPad or iPhone. It aims to assist individuals with difficulties producing or comprehending spoken or written language. Offering text-to-speech features, it serves as a communication aid to replace speech or support writing for people with disabilities. Moreover, Clarocom comes in two free and paid versions that users can easily install on their iPhone or iPad. It has word and phrase predictions on a phrase bar above the keyboard. As it speaks out the phrases and sentences, the in-built voices are high-quality to provide the most natural output.



Mind Express 4 (for PC)

Mind Express is a communication software designed to assist people with communication disorders.

The software draws on more than 20 years of experience supporting users worldwide, including those with cerebral palsy, autism (ASD), selective mutism, MS, MND, Down's syndrome, aphasia, and more, in their daily activities. Mind Express is used for various purposes, including communicating with partners, friends, and coworkers. It also has leisure activities like playing games or watching movies. Many organizations, clinics, and schools utilize the app as a communication and teaching aid for children and adults.



Takeaway

Using supporting communication tools to aid employees is necessary to help them perform optimally. Some inclusive workers may already have communication tools, but companies also need to ensure that the tools they use are ideal for working. The above options are some of the best communication tools for disability-inclusive employers and can really help promote a diverse and inclusive work environment. Some are available for desktop use, while others are compatible with smartphones and tablets. Besides, there are also free options available.




Our platform is designed to connect you with the best and brightest candidates who bring unique perspectives and experiences to your team. Inclusion is not just a buzzword, it's a competitive advantage in today's rapidly evolving business landscape. Companies that prioritize equity and inclusion enjoy increased innovation, creativity, and employee satisfaction.

Register here and take the first step toward building a more inclusive and successful workplace!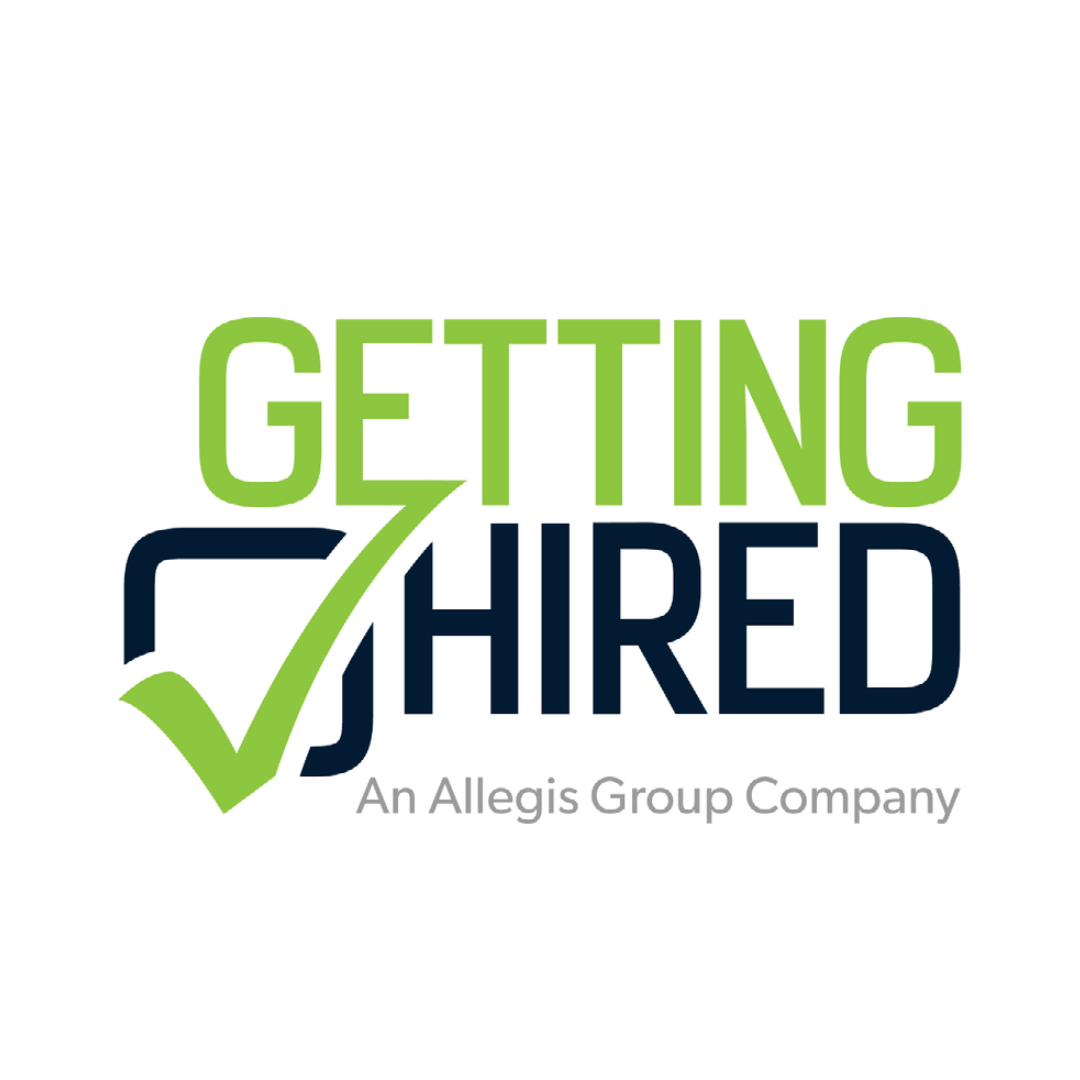 ---

Content Contributor:

Andre Oentoro is the founder of Breadnbeyond, an award-winning explainer video production company. He helps businesses increase conversion rates, close more sales, and get positive ROI from explainer videos (in that order).