Companies
Displaying 1 - 10 companies out of 68+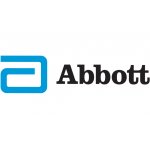 Employer
100 Abbott Park Road, 60064, North Chicago, Illinois, United States
Abbott is a global healthcare leader that helps people live more fully at all stages of life. Our portfolio of life-changing technologies spans the spectrum of healthcare, with leading businesses and...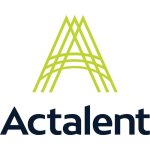 Employer
7301 Parkway Drive S., 21076, Hanover, Maryland, United States
Actalent connects passion with purpose. Our scalable talent solutions and services capabilities drive value and results and provide the expertise to help our customers achieve more. Every day, our exp...
Community Partner
2001 S Street, NW Suite 700 Washington, DC, 20009, Washington, Washington DC, United States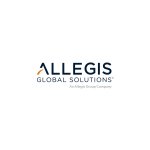 Allegis Global Solutions
981 jobs
Employer
7312 Parkway Drive, 21076, Hanover, Maryland, United States
About Allegis Global Solutions: Allegis Global Solutions is a leader in global talent solutions. To date, we support clients in more than 60 countries through regional hubs, matching our great people...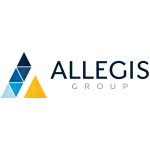 Employer
7449 Race Rd #600, 21076, Hanover, Maryland, United States
Allegis Group is the largest privately held staffing company in the United States and serves a wide variety of industries. Our team includes more than 12,000 employees and 150,000 contract employees w...
American Dream Employment Network (ADEN)
0 jobs
Community Partner
1667 K Street, NW - Suite 480 Washington, DC 20006, 20006, Washington, Washington DC, United States
American Dream Employment Network (ADEN) is a division of NDI, offering assistance to Social Security disability beneficiaries who are ready to return to work. ADEN is an approved Employment Network i...
Argonne National Laboratory
995 jobs
Employer
9700 Cass Ave Bldg 201 OCF, 60439, Lemont, Illinois, United States
Company Description Argonne National Laboratory, one of the U.S. Department of Energy's national laboratories for science and engineering research, employs 3,400 employees, including 1,400 scientists...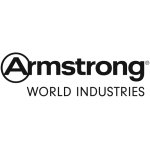 Armstrong World Industries - Lancaster, PA
1,583 jobs
Employer
2500 Columbia Avenue, 17604, Lancaster, United States
Our Why at Armstrong: We make a difference in the lives of people where they live, work, learn, heal and play. Want to work for a company that gives you opportunities to grow in a collaborative envir...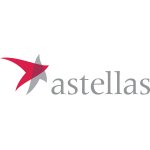 Astellas Pharma
1,206 jobs
Employer
1 Astellas Way, 60062, Northbrook, Illinois, United States
Welcome to Astellas Developing innovative therapies is one of the most challenging, most essential and personally rewarding fields in science. And there's something special about...
Employer
200 Pier 4 Blvd, 02210, Boston, Massachusetts, United States
Boston Consulting Group is a global consulting firm that partners with leaders in business and society to tackle their most important challenges and capture their greatest opportunities. Our success d...
---